Welcome to L.F. Cochrane & Associates
Partnering with Women Entrepreneurs
Building their abundance.
Don't let numbers be a pain, let them be a positive and enjoyable experience. I will show you how!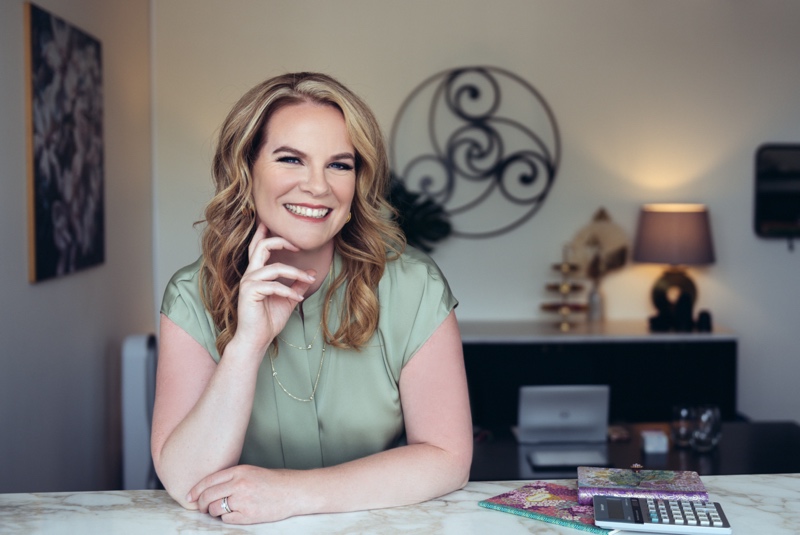 LF Cochrane & Associates is known for providing women owned businesses, and their families, with organization, proficiency and confidence through the year.
Together with a talented team, Louise Cochrane, founder and CEO, has a knack for making the number process streamlined and efficient.  Your experience can be a positive and enjoyable one.

Modern-day entrepreneur juggling it all? Ease your mind about business taxes so you can concentrate on growth.
Make educated choices about key decisions involving your real estate, stock options and retirement.
It's not just about filing a tax return.
Use Tax planning as a tool to harmonize life and career
Hours
February 15th- April 15th
Monday-Thursday 9:00am-4pm
April 16th-February 14th
By Appointment Only
Tuesdays & Thursdays 9:00am-4:00pm