Women Building Abundance
Tax Strategy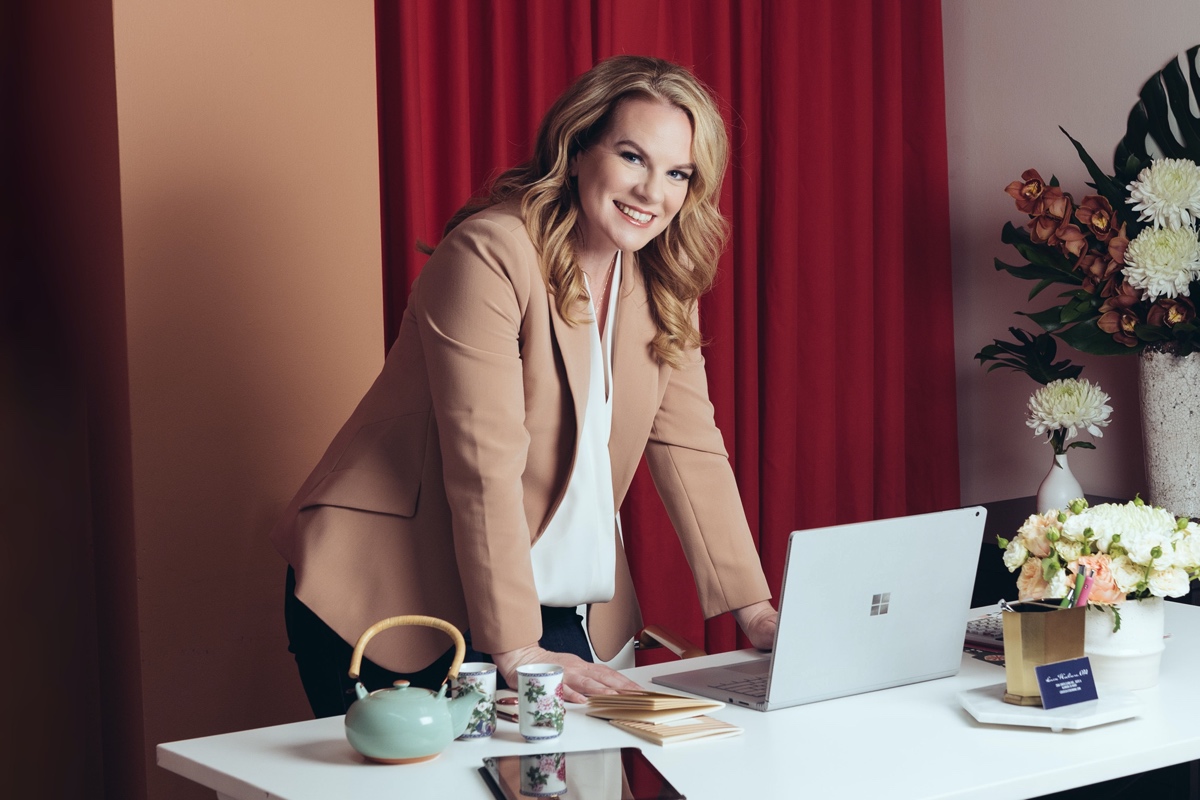 If you're an owner of a small to mid-sized business, you have a lot on your plate: legal, HR, insurance and more. Ease your mind about your numbers so you can concentrate on your goals and building abundance.
We will talk about goals often. Are you in this game for money? To dictate your own schedule? To build a legacy? Or are you ready to get out of the game? Proper planning can help get you where you want to go, both personally and professionally.
Are You Ready to Build abundance?
If you're like most women I know, you are a natural wealth builder. Women tend to be comfortable with risk, accumulate assets, reinvest wisely and make great philanthropists.
Let's create your strategy!

Have Your Cake and Eat It, Too
Let's build a business model and income stream that allows you to have it all — time with your family, three months of travel or pursuit of a passion. Let your business support you with the greatest of ease and grace.
My own business model allows me to work hard through the spring and fall tax seasons. In the off season, I network, travel and spend time with my family.
A client of mine is building her coaching business so that it can support her travel habit. Her goal is three months of travel a year, with minimal business obligations in that time frame.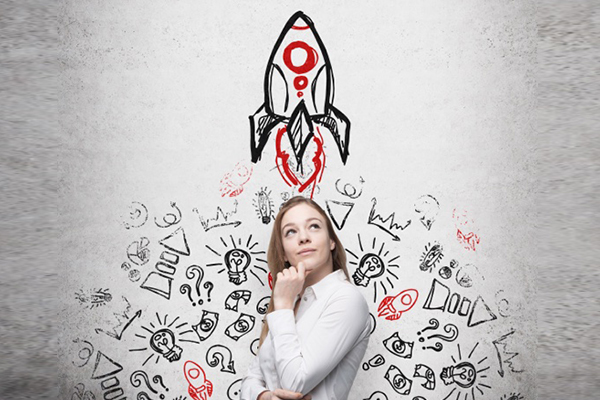 Building Your Network
Let's connect you with the right people. I have a team of professionals to solve every problem you can think of. Let me point you in the right direction.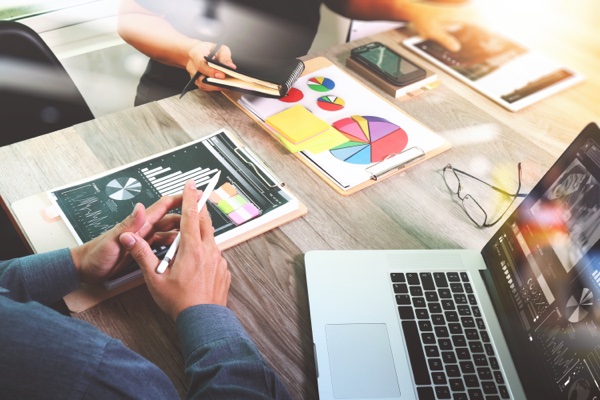 Sustain or grow your business 
Let's look at your quarterly financial statements to make revenue and expenditure decisions to help you meet your objectives.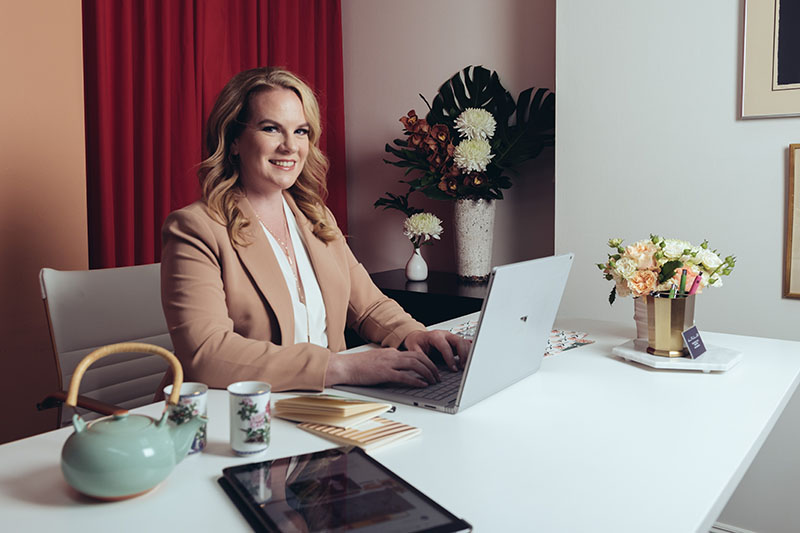 Be proactive
Let's be proactive to ensure that your numbers are organized and compliant in the event that you need an audit or valuation for financing.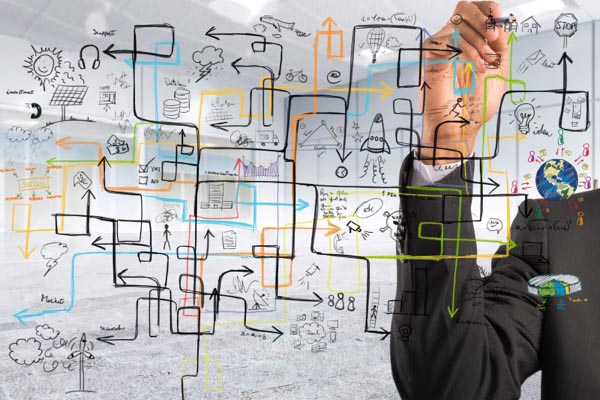 Exit strategy and consulting
Align your short-term and long-term visions for the business. Do you have an exit strategy? What does your business need to look like to receive the business valuation you desire?
Hours
February 15th- April 15th
Monday-Thursday 9:00am-4pm
April 16th-February 14th
By Appointment Only
Tuesdays & Thursdays 9:00am-4:00pm