About Louise
Louise F. Cochrane, CPA, EA
"Numbers make sense to me. The numbers never lie."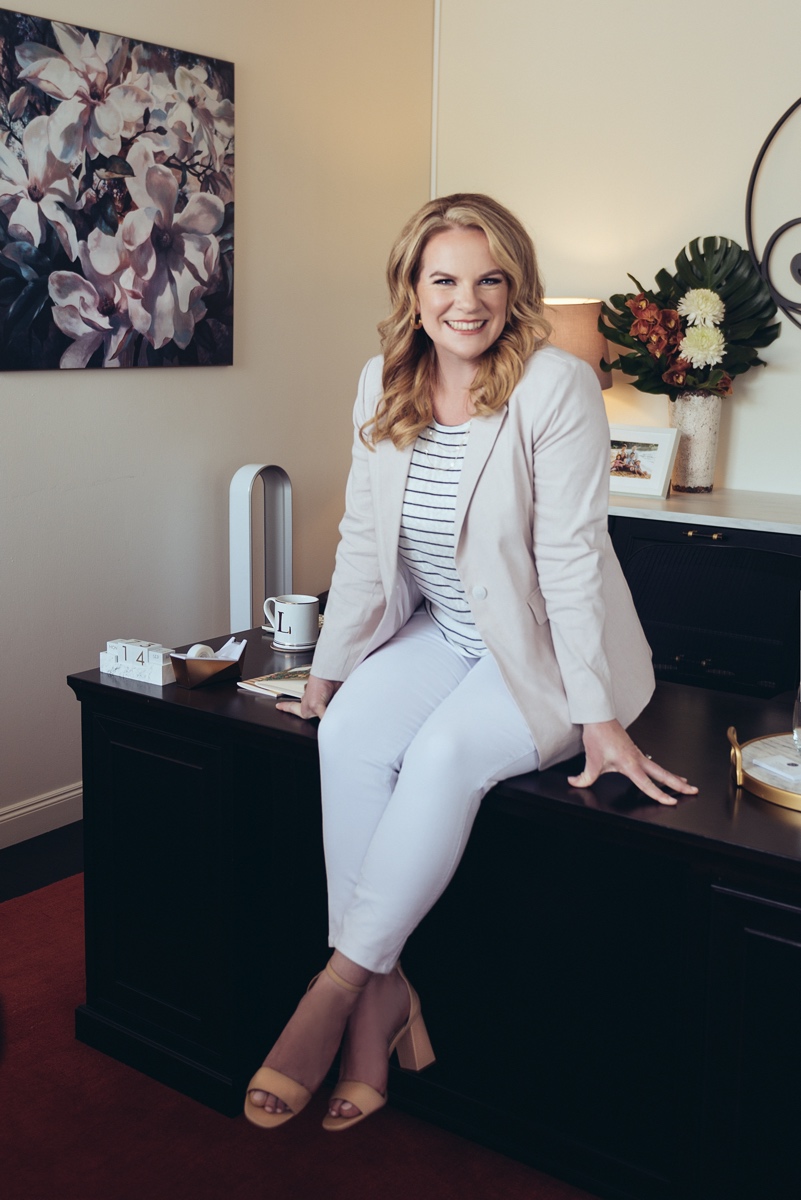 Before opening her practice, Louise spent close to 10 years in public and private accounting at small, regional and Big Four firms. Louise feels her background in both audit and tax makes her more analytical and enables her to look at the numbers differently, ask questions differently, and relate to her clients differently.
Though she possesses impressive credentials, clients enjoy Louise's energy, candor and approachability. "I want to have trusting relationships. I want to sit down next to clients, rather than across from them, and actually explain what's going on, so they can make better decisions next year," Louise says.
When clients hire Louise, they often get more than they bargained for. A natural-born networker, Louise enjoys building relationships and acting as a client advocate. "As long as I know the numbers, and I'm good at the numbers, then the fun part is talking to clients, hearing about their stories and learning about their work. I try to find other areas that they haven't looked at, like estate planning or financial advising. But there are other things, like linking my clients up with coaches or bankers—other fun ways to help them grow and be more successful."
Outside of work. Louise is a seasoned traveler. She spent two summers in London while interning for an American life insurance company and, during that time, traveled to 32 European cities in 60 days by herself. Her husband and three children share the travel bug and with relatives and friends sprinkled across the globe, they enjoy family vacations in Europe and Asia.
Hours
February 15th- April 15th
Monday-Friday 10:30am-4pm
Saturday by Appointment Only
April 16th-February 14th
By Appointment Only
Tuesdays & Thursdays 11am-5pm