Welcome to L.F. Cochrane & Associates
Taxation without the Frustration
Don't let filing taxes be a pain, let it be a positive and enjoyable experience. I will show you how!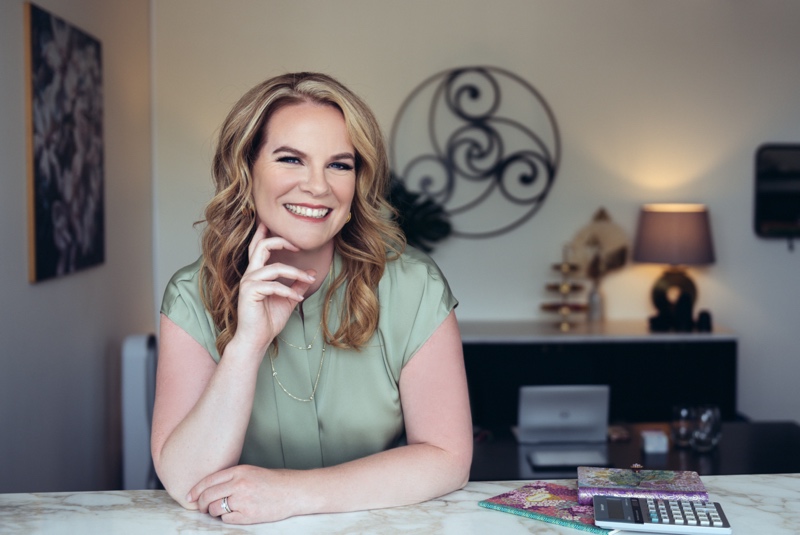 LF Cochrane & Associates is known for providing small and medium businesses, families, and individuals with organization, proficiency and confidence through tax season.
Together with a talented team, Louise Cochrane, founder and CEO, has a knack for making the tax preparation process streamlined and efficient.  Your experience can be a positive and enjoyable one.
It's not just about filing a tax return.
Make educated choices about key decisions involving your real estate, stock options and retirement.
Modern-day entrepreneur juggling it all? Ease your mind about business taxes so you can concentrate on growth.
Use your taxes as a tool to harmonize life and career.
Hours
February 15th- April 15th
Monday-Friday 10:30am-4pm
Saturday by Appointment Only
April 16th-February 14th
By Appointment Only
Tuesdays & Thursdays 11am-5pm