Women Building Wealth
Tax Strategy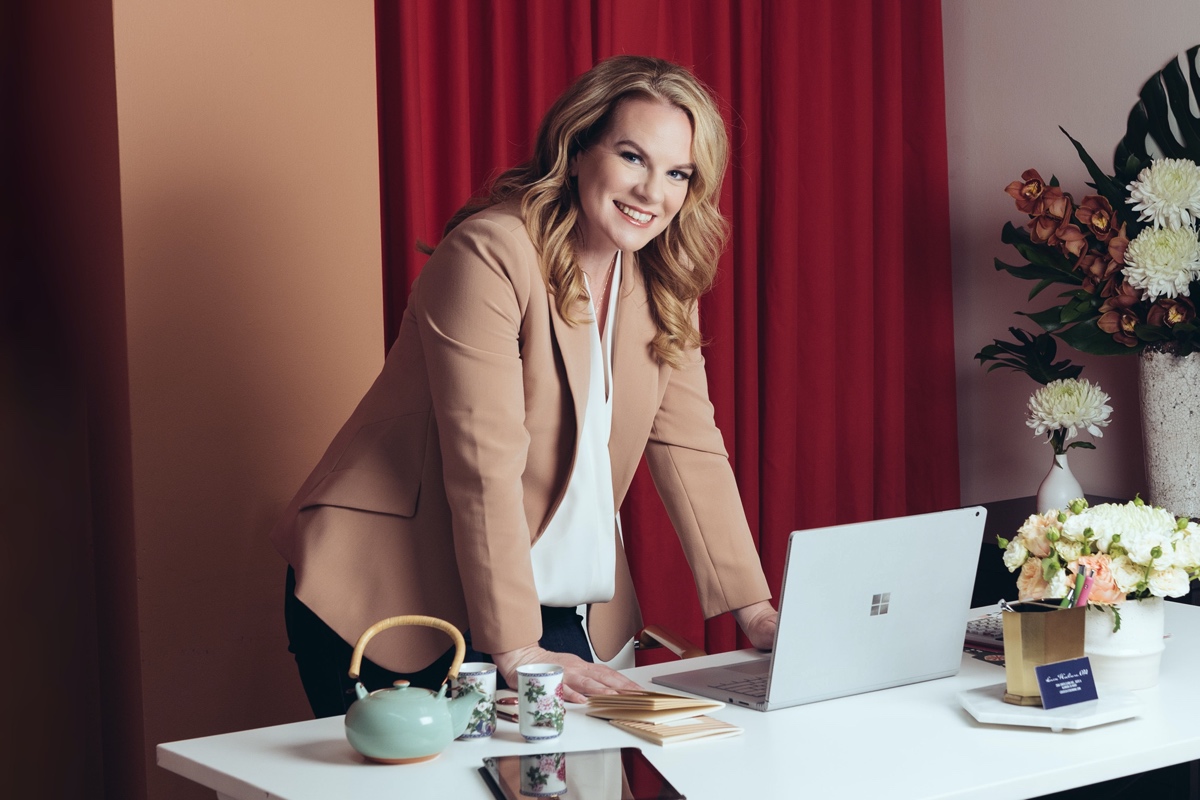 Are You Ready to Build Wealth?
If you're like most women I know, you are a natural wealth builder. Women tend to be comfortable with risk, accumulate assets, reinvest wisely and make great philanthropists.
Let's create your strategy!

Have Your Cake and Eat It, Too
Let's build a business model and income stream that allows you to have it all — time with your family, three months of travel or pursuit of a passion. Let your business support you with the greatest of ease and grace.
My own business model allows me to work hard through the spring and fall tax seasons. In the off season, I network, travel and spend time with my family.
A client of mine is building her coaching business so that it can support her travel habit. Her goal is three months of travel a year, with minimal business obligations in that time frame.

Build Your Network
Let's connect you with the right people. I have a team of professionals to solve every problem you can think of. Let me point you in the right direction.

Sustain and Grow Your Wealth
Let's establish an anniversary to review and celebrate your accomplishments and to discover what's next!
Hours
February 15th- April 15th
Monday-Thursday 9:00am-4pm
April 16th-February 14th
By Appointment Only
Tuesdays & Thursdays 9:00am-4:00pm